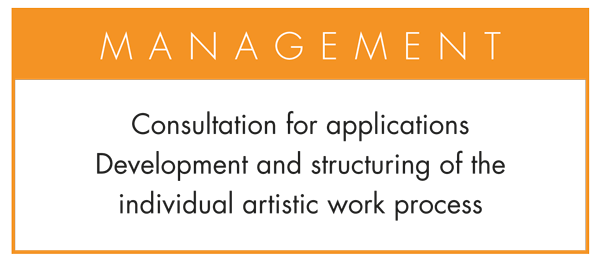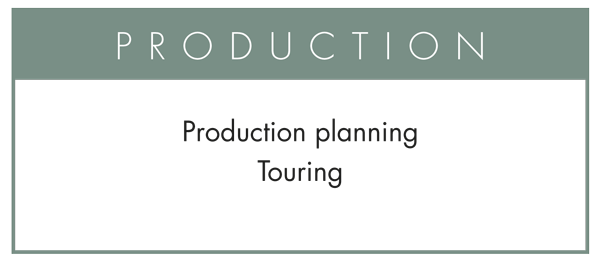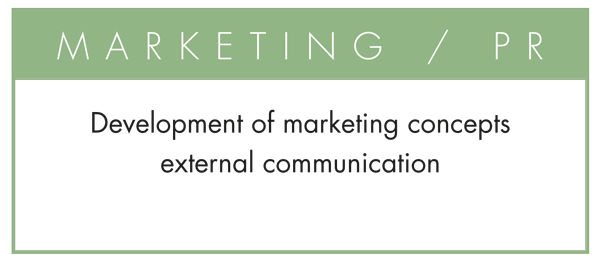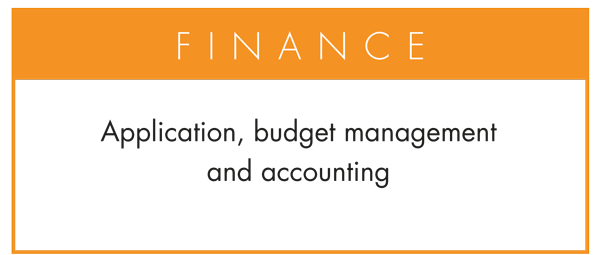 In 2018, three cultural producers from NRW – Béla Bisom (Bonn/Cologne), Alexandra Schmidt (Düsseldorf) and Mechtild Tellmann (Cologne) – founded a joint cultural producers' platform in the field of performing and visual arts under the label 6sterne produktion.
Together they pursue the goal of creating the – organizational and bureaucratic – free space for artists and companies through their work in the most diverse areas, which they need for the realization and presentation of their artistic work.
May years of experience and expertise in the most diverse fields make it possible not only to strive for the – now inflationary used buzzwords – bundling of competence and use of synergy effects, but also to put them into practice.
A special focus of the label is the support of young artists and up-and-coming cultural producers.