Creating culture together
Contemporary performing arts need publicity. In close cooperation with artists, sponsors and cultural institutions, we develop projects and provide impulses to offer performance opportunities nationally and internationally.
Our main focus of activity is contemporary dance and extends to projects in the field of performing arts. Our consulting services begin at an early stage and accompany projects from the development and design of the artistic work process and the application for funding, and extend to the administration and accounting of finances and project support during the performance phase and tour management.
Making dance productions visible

With strategic marketing consulting, we ensure a clear positioning of the cultural event and use digital and classic media to increase its visibility in public space.
Bringing culture into conversation
With targeted press and public relations work we create the necessary attention for cultural events.
We are involved with numerous companies, manage productions and accompany tours and festivals – from the application to tours.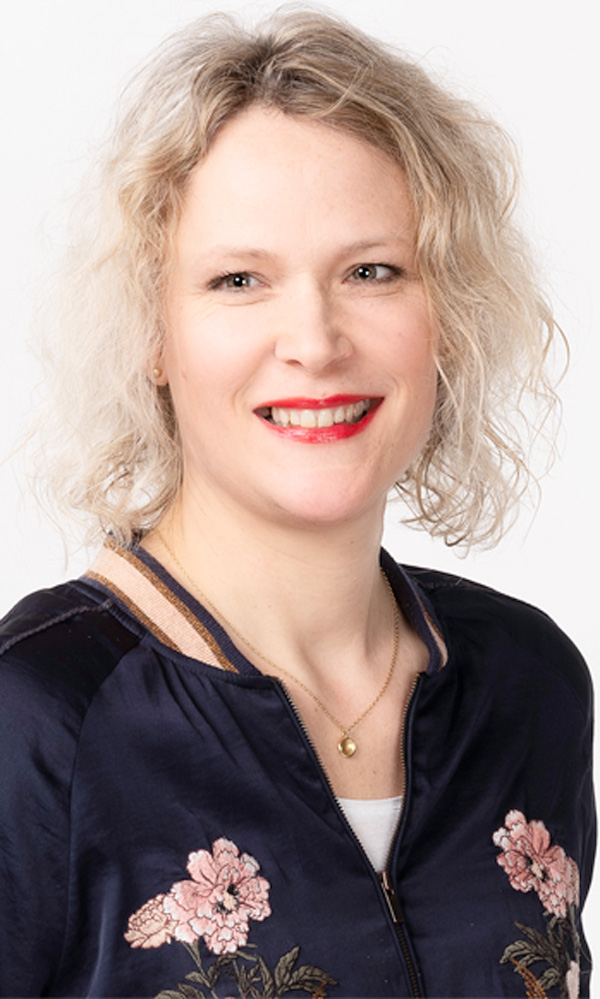 After her scientific examination of improvised dance she began her career as a cultural manager and was responsible for PR at PACT Zollverein and the Teo Otto Theater in Remscheid, where she organized international co-productions in contemporary dance together with the artistic director, in addition to her work in press and public relations and marketing.
She was also involved in the development of the European festival Temps d'images. 
In 2006 she founded her production office for contemporary dance. She organises public relations for various cultural projects, does the management for national and international dance companies and is co-organiser of the tanz.tausch festival in Cologne. She also works as a lecturer for theatre marketing and dance management and is NRW correspondent for the Dachverband Tanz Germany. 
Contact person
Alexandra Schmidt